Hands Down Best Strollers for City Living by Babesta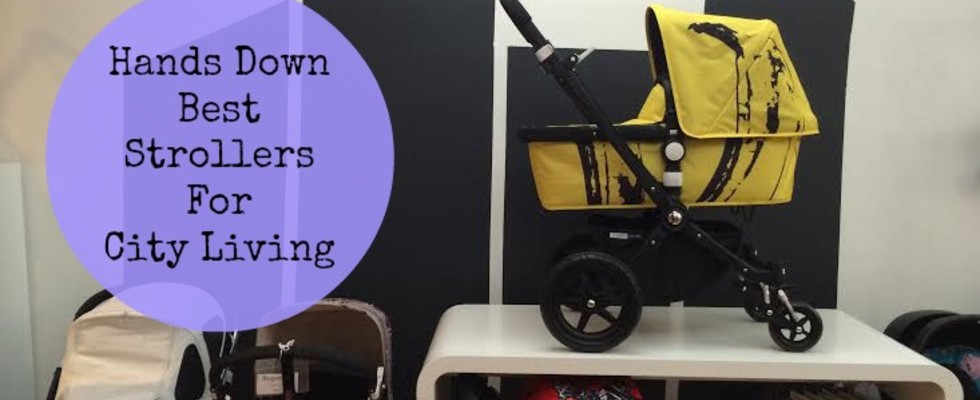 Hands Down Best Strollers for City Living by Babesta
Having trouble choosing a stroller? With so many on the market, it's hard to know which stroller is going to suit your lifestyle best. That's why we've asked Babesta's Jennifer Cattaui to give us the run down on the perfect stroller for every NYC mama.
If you haven't already visited Cattaui's super hip store, here's what you're missing. Babesta's mantra is "curated for the cool city child". It's the place to go for everything from indie fashion to the best of breed strollers, gear and loft-loving furniture.
Babesta's well versed in the stroller game, carrying a curated selection of wheels that they think fit the bill for the urban lifestyle. From lightweight subway hoppers to fly wheels that are built to last (think that timeless little black dress): Here are the Babesta picks!
The criteria:
(1) quality construction/durability (2) solves a unique problem (3) manufacturer has great customer service (New Yorkers depend on their strollers so any troubleshooting must be painless) (4) superior style
Related: Stroller Shopping Tips
---
Best for carrying up and down subway stairs
---
UPPAbaby G-Lite/G-Luxe:
Lite or Luxe, make your choice by how old your little one is (the Lite doesn't recline but is lighter, while the Luxe does recline, making it better for younger nappers). We also love that both models stand on their own – a real help when you've got baby in one hand and are folding the pram in the other.
Related: Moms of the Subway
---
Baby Jogger Vue: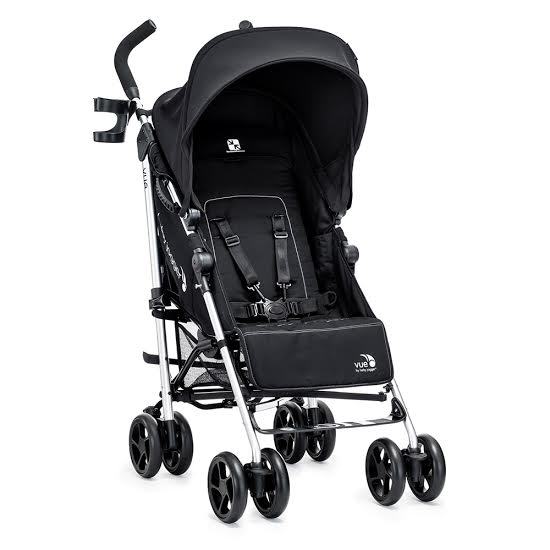 This is a new one and we're really digging it. We sold out our first shipment in a day! The Vue faces you and faces out (most lightweights only face out), and folds like an umbrella stroller. It's newborn ready and car seat compatible, which is more than we've ever asked of a lightweight. This one is raising the bar!
---
City Mini GT: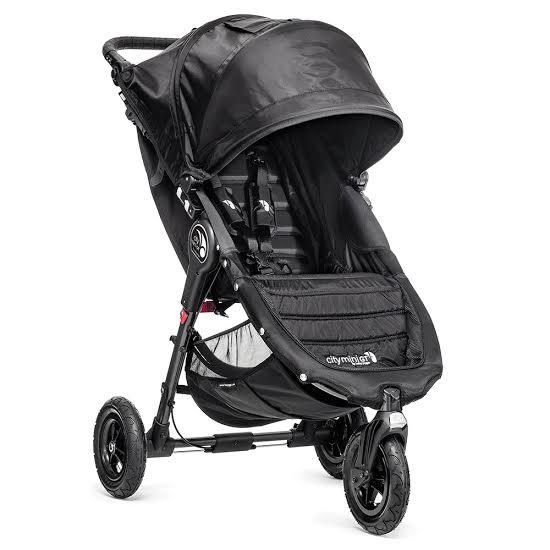 Gotta give this one a shout for the sheer ease. Whereas Jerry Maguire had Renee Z at hello, this one has us at its amazing fold. It literally could not get easier.
Note with Lightweights, we say only pay for the functionality you need – every feature adds weight and/or cost, so they're all awesome choices depending on the age of your child and your needs!
---
Best Get Outta Dodge
---
BabyZen Yoyo: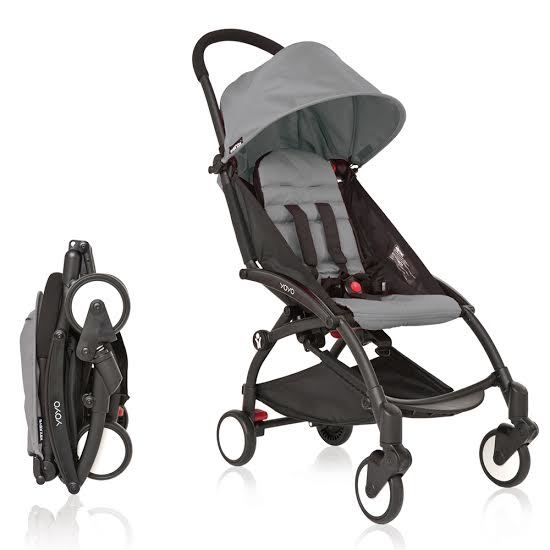 This is another newbie to the stroller scene and it's definitely a scene-stealer. It folds to airplane carry-on/overhead compartment size so that makes it a champ for travel – no more gate checking and waiting after a long & (hopefully not, but sometimes so) exhausting flight with baby on board. At home, it just hangs like a purse in a closet or on a coat hook. Note the U.S. iteration of this stroller is forward facing for ages 6+ months.
---
Bugaboo Bee+: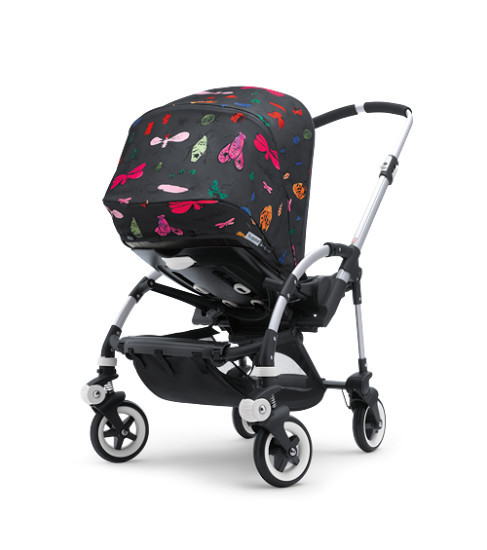 This is a fabulous travel system that works with your car seat, faces you and faces out, and has super suspension. It's easy to fold and is as robust as a primary stroller while is as nimble as a lightweight. Like all Bugaboos, it's fully customizable with lots of color combos and accessories.
---
Best Double Wide
---
Bugaboo Donkey: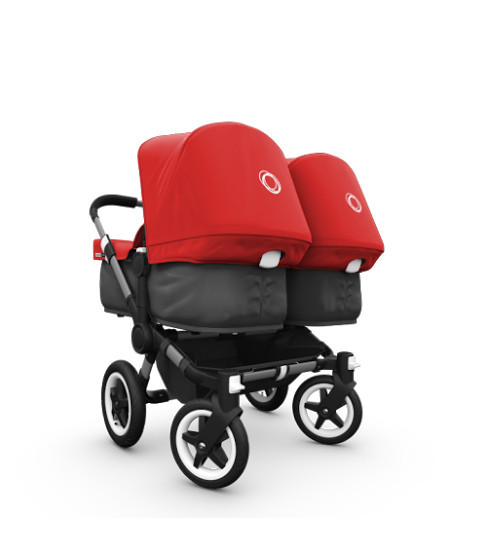 We love the flexibility of the Bugaboo Donkey. Able to move easily from one (the Mono) to mixed age (the Duo) to Twin, with seat and car seat options for both and face in – face out, it offers options galore. Using it for one? The shopping basket is a dream!
---
Best Double Long
---
Baby Jogger City Select: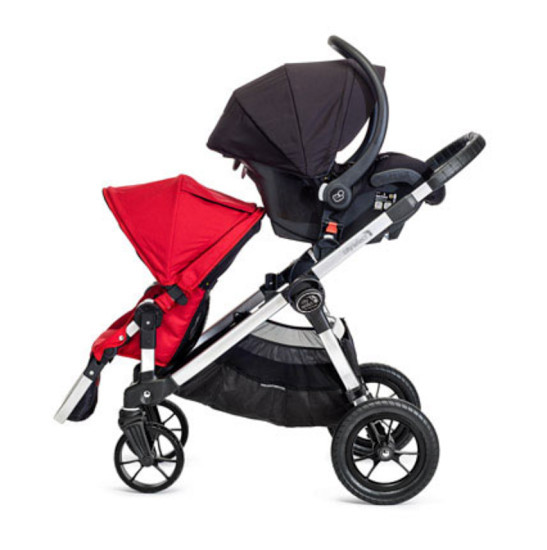 If you'd rather roll slim, the City Select is your stroller. Again, the flexibility is great - kids can face you, out or each other (Food fight!).
---
Best All Around
---
Bugaboo Cameleon: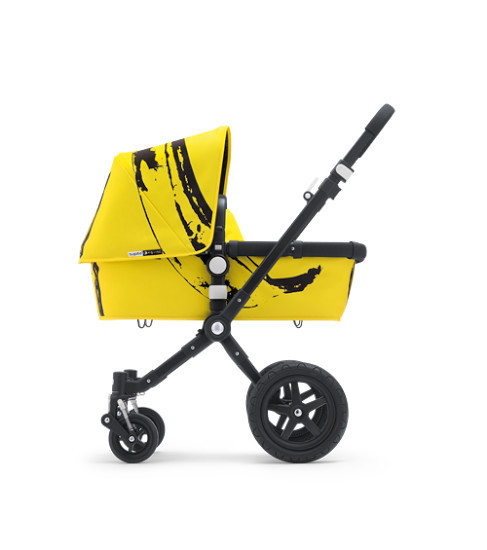 We're bananas about the Bugaboo Cameleon (and especially the new Andy Warhol Foundation uber exclusive collab. The Cameleon remains a top pick for city babies because it's stylish, takes you from newborn to big bro on the wheeled board, and features such high quality construction. Bugaboo's Cameleon has set a high bar for the industry at large for both quality and style.
---
UPPAbaby Vista: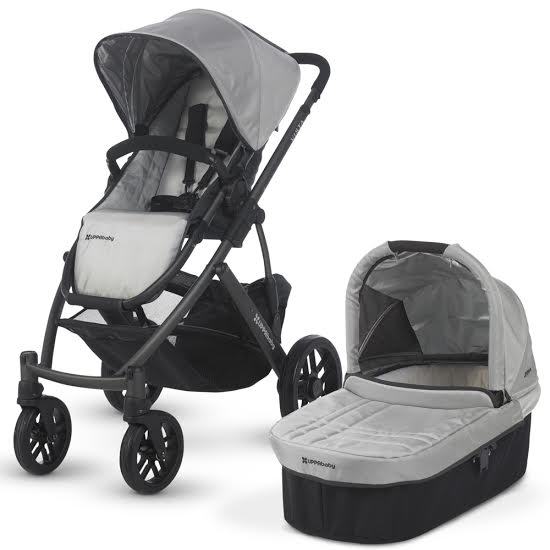 Like when you ask someone "salty" or "sweet" you have your Bugaboo and UPPA fans. Like a great parent, we love 'em both! The Vista is a great stroller for its simple elegance and large shopping basket.
---
Best Jogger
---
Summit X3: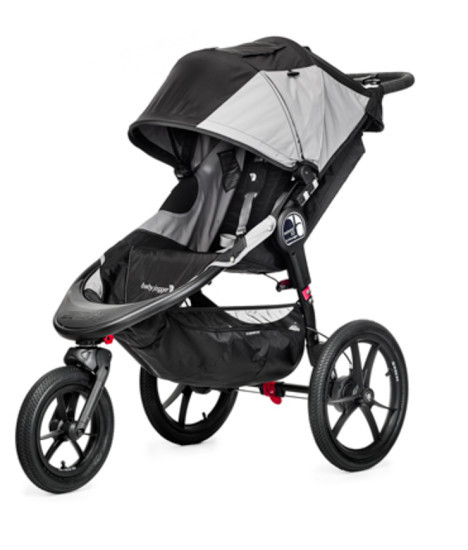 The Summit from Baby Jogger is relatively new but we're smitten. It takes you from strolling SoHo to picking up speed down the West Side jogging path with style (there's a remote wheel lock activated by the handlebar). We're down with a jogger that can be just as easily used as your primary.
---
Best to weigh down with your groceries from Whole Foods
---
Bugaboo Buffalo: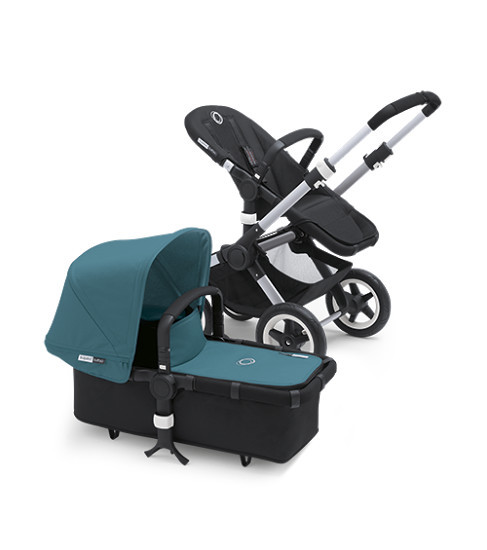 We all know you shouldn't be hanging your bag of organic apples or overstuffed diaper bag from your stroller handlebar (it stresses the chassis) but the Buffalo is built for it. It's the super stylish all-terrain star of strollers (think Range Rover). It performs as well on road and off and is made to carry 13 pounds from the handlebar.
---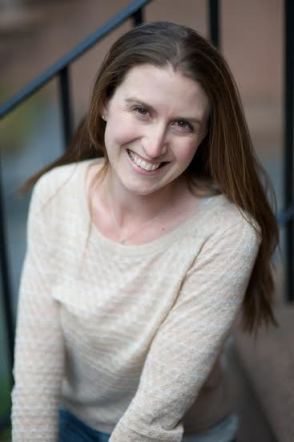 Christine Knight is a writer and founder of brunchwithmybaby.com, a guide to bringing up stylish mini-foodies in NYC. An Australian now living in Brooklyn, Christine blogs at akissgoodnight.co, Tweets, Pins and Instagrams about life with her toddler.