The Greatest Pirate Story Never Told
The Greatest Pirate Story Never Told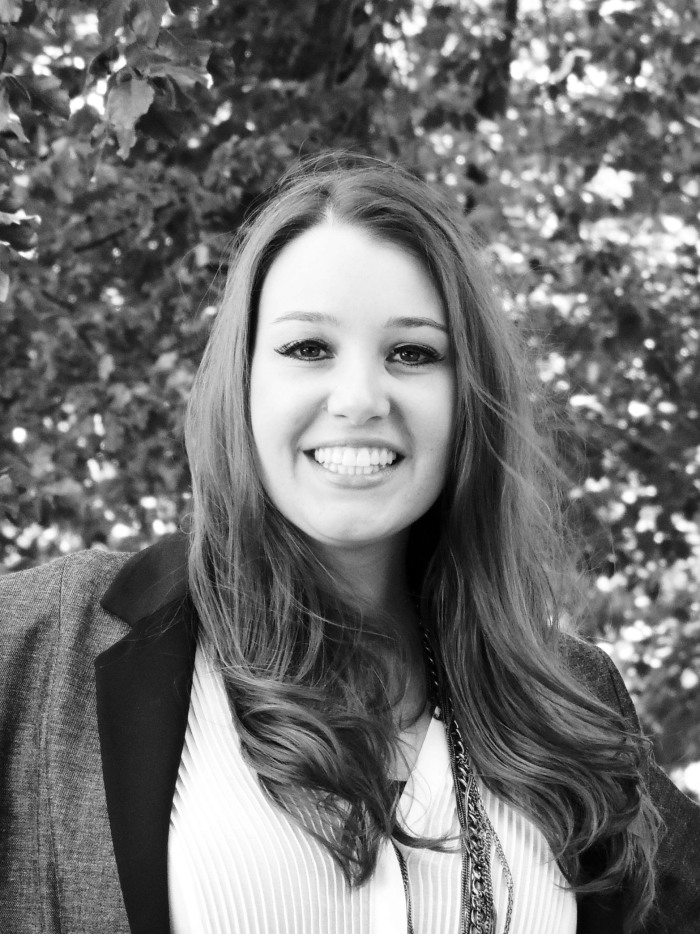 Allison Cooper is founder and head writer for Project Motherhood, where she blogs about balancing her love for family, fashion, and living in the big city. You can connect with Allison on Facebook, Twitter, Pinterest and Instagram.
Children's Theater has kinda been our "thing" lately with our five year old. It's a great way to spend our time during cold weather spurts, inspires creativity, and quite frankly…gets our son away from the tablet!
But in my opinion, not all Children's Theater is created equal, though. It can be torture for a parent to sit through something they aren't interested in, even if the kids are!
Enter The Greatest Pirate Story Never Told.
This off-Broadway musical is enjoyable for the whole family and will keep everyone entertained! It is filled with laugh out loud moments for children AND adults alike and nothing but fun! From the stage being set up like the pirate ships the kids watch on television to the wonderful lighting, music, and cast, it is an enjoyable way to spend a Saturday morning or weeknight with your family.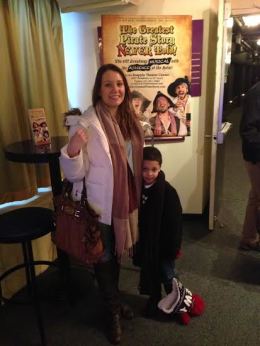 This interactive musical tells the tale of a group of Pirates lost while looking for treasure, and desperate to get home, and back to their pirate ways. The problem is that the story they must tell in order to make it home (as told by the scary Sea Witch) is missing the essential story components and must be filled in by the audience. We got to scream out from our seats the right nouns and verbs to fulfill the story and get this group of quirky, desperate pirates out of New York City!
The actors are beyond talented as they create the story and music off the top of their heads to generate some seriously silly fun! We laughed like crazy the entire time the musical was going on and have continued to laugh about it even after we left the theater. In fact, our weekend has been filled with many sentences starting with "remember that part in the musical…?"
Where to See the Show
Since the audience gets to participate in creating the story, I recommend this production for kids age 4 and up so they are able to best understand, and get the most out of the overall experience.
The Greatest Pirate Story Never Told is currently being performed at The Snapple Theater right in the heart of the Theater District on W. 50th Street. They have extended the dates through February 28th, 2014, so grab your tickets while you still can and schedule some family fun!